Live Help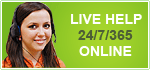 We're searching for partners!
Are you florist?
Have flower shop?
Represent delivery service?
Or simply like to bring people gladness and ready to cooperate?

Contact us!

We're expanding our floristic network constantly and will be glad to cooperate with you! Become our member in your city, region or country. Experience is welcomed!

Our members have possibility send us orders for special "dealer" prices also

Send to us, please all your offers and ideas, even if Your area is listed at our website - you'll receive answer anyway!
Suitable payment!
How to send flowers?
|
How to pay?
|
Contacts
|
Sitemap
|
Our clients about us 😊
|
Call me back!
|
+38 044 360-0999
,
+38 095 199-4500


|
Why order with us?
|
How are we working
Flowers delivery in Kiev is free
Our contacts:



+38 044 360-0999


+38 095 199-4500 (

,

)





Skype: florist.com.ua
More flowers in category All flowers
Contacts

How to send flowers?

How to pay for flowers delivery?

How to get a photo of Recipient with flowers?

Why order with us?


Thank you!!!! Bouquet was amazing! Roses are huge) It looks much bigger in real life, than photo at your site! I'm happy! Will recommend you to friends!

Allan, 02.06.2019 16:55:47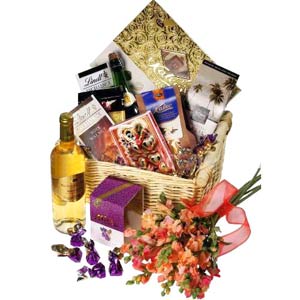 Click "Order" and describe what do you need: what flowers, gifts, budget and other wishes. We will check and offer variants
Order
from 588 uah/24$/22€